SUMMIT SMALL GROUPS
FIND COMMUNITY
Our journey with Jesus was never meant to be walked alone.
FIND ACCOUNTABILITY
Take Sunday's message deeper into your week with people that want to help you and inspire you to live out your faith.
FIND ENCOURAGEMENT
This is a judgement free, safe place to bring your hurts, failures, and successes and be encouraged.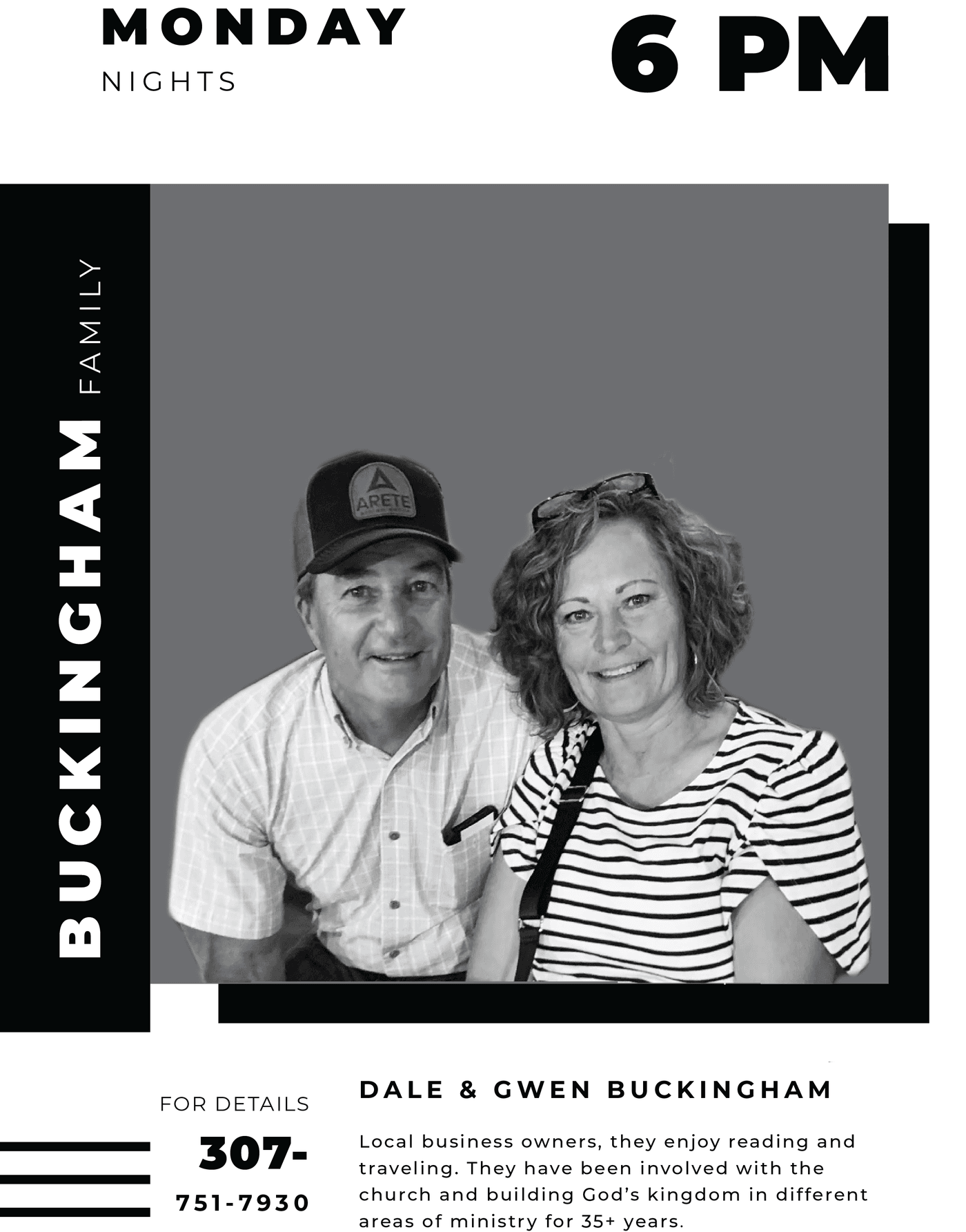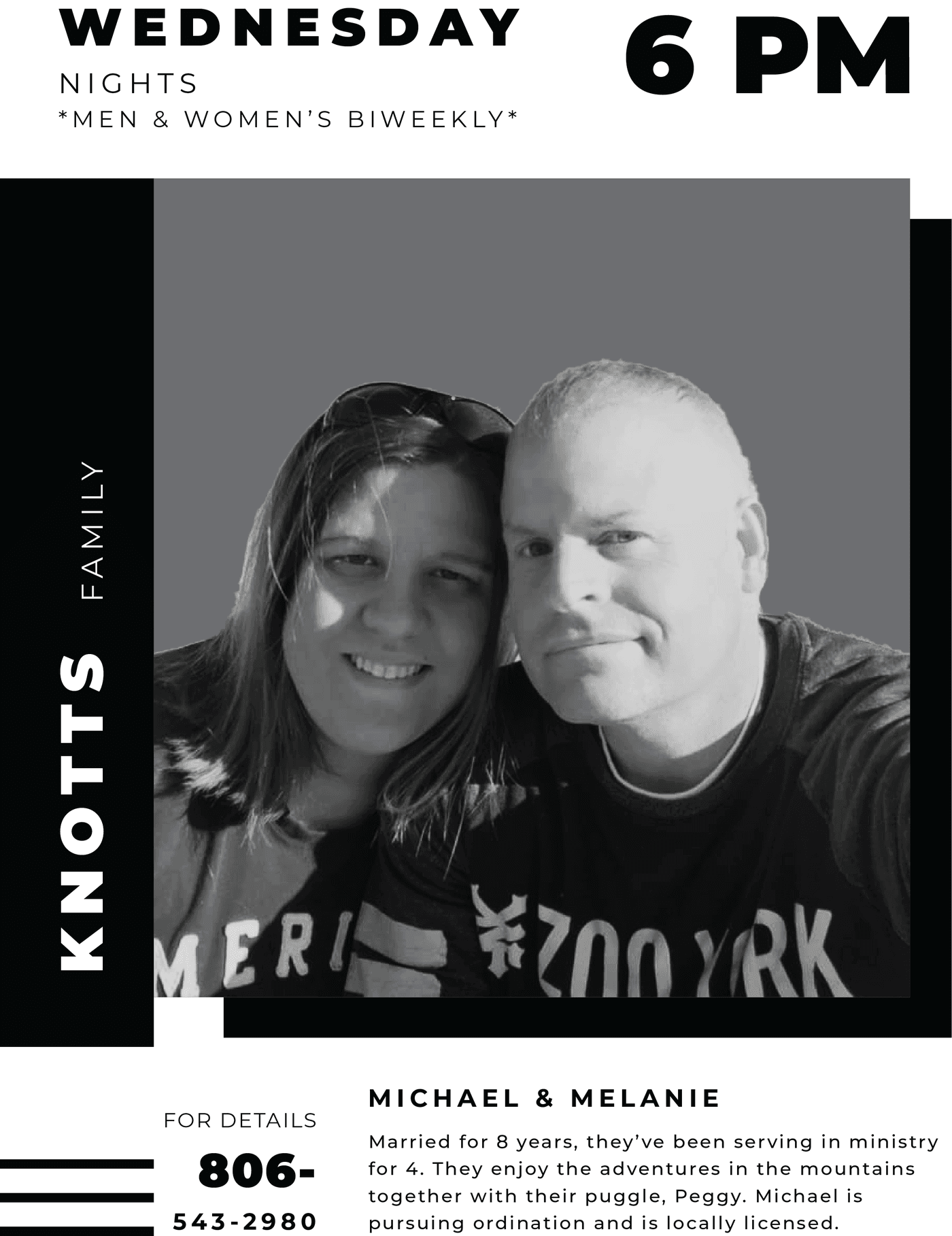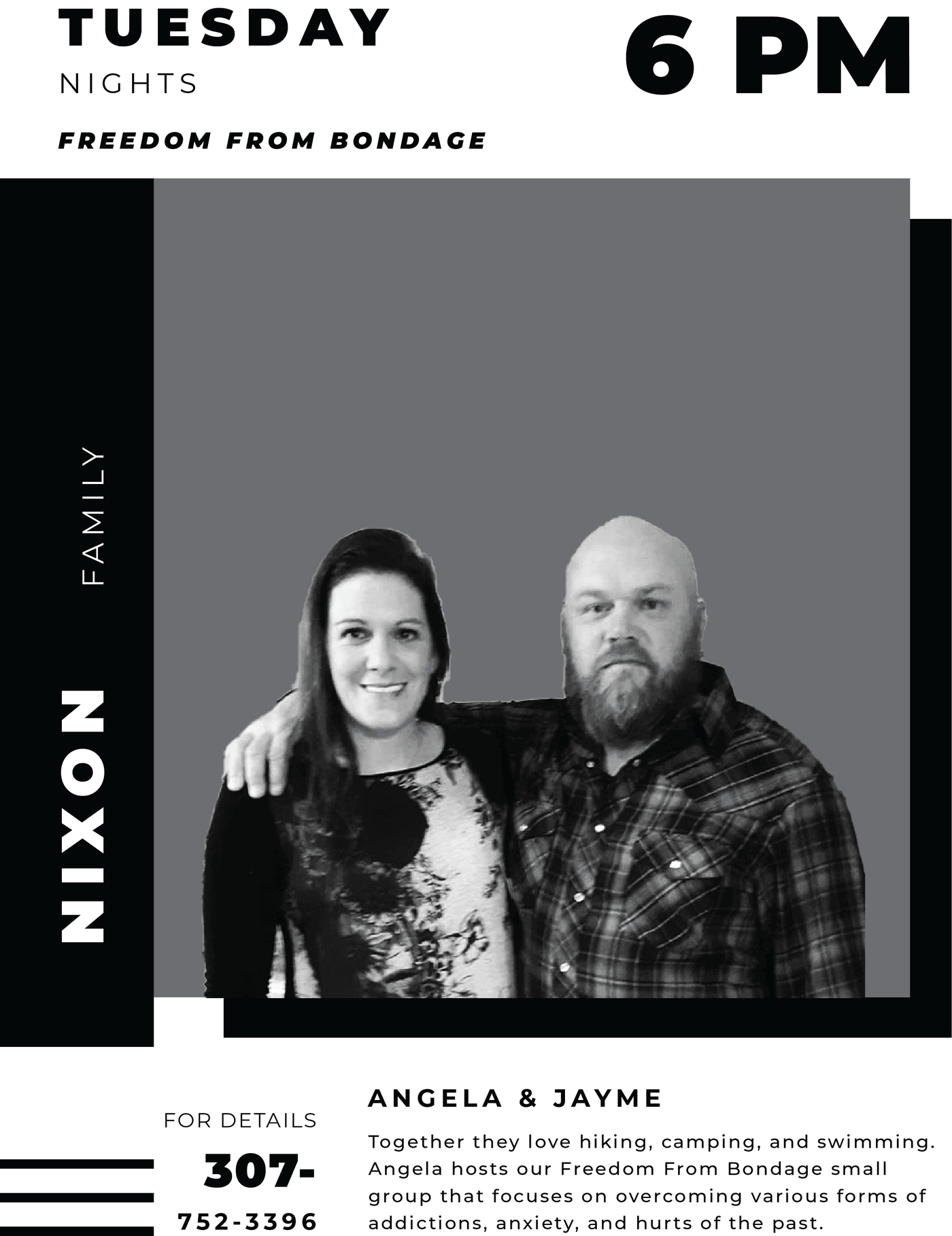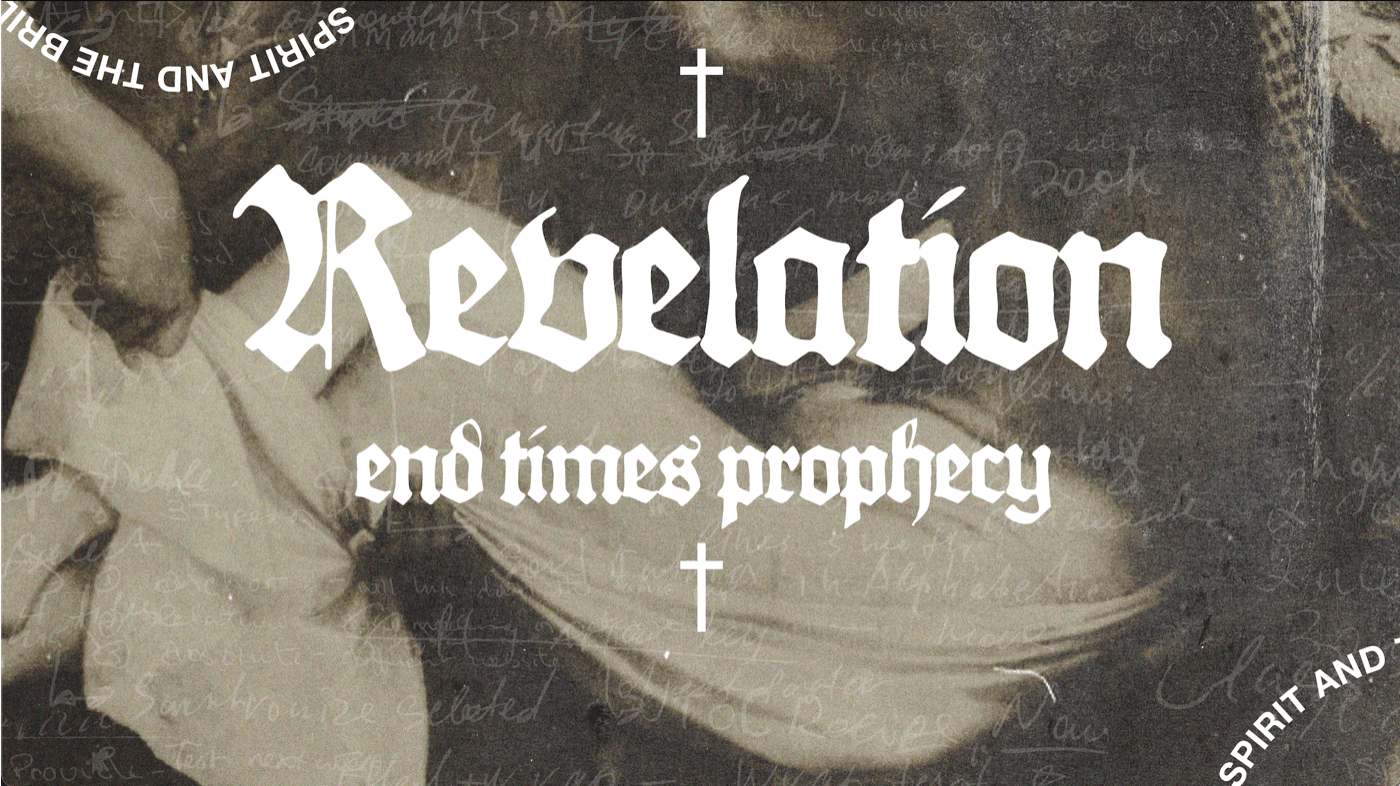 SUNDAYS 5 PM
Led by: Flint & Ida Hamilton
Home Group
Call Bill Barrett for location details: 307-752-8853
SIGN UP
Fill out the form below and we would love to get you more details about the group(s).