WHO WE ARE
We're a community of people, a family, passionate about Jesus because we believe the Gospel changes everything. So we are first worshippers because Jesus gave it all for us so that we could be transformed from who we used to be. From that worship, we're on a mission to see the lost and hurting of Sheridan experience the same love, acceptance, and freedom that we've found in Him. We may be different ages and stages of life with different stories and backgrounds, but we're in this journey together: ELEVATING Jesus in our 24/7 lives, ENLARGING our faith through community, and ENGAGING Sheridan and the world through service and missions.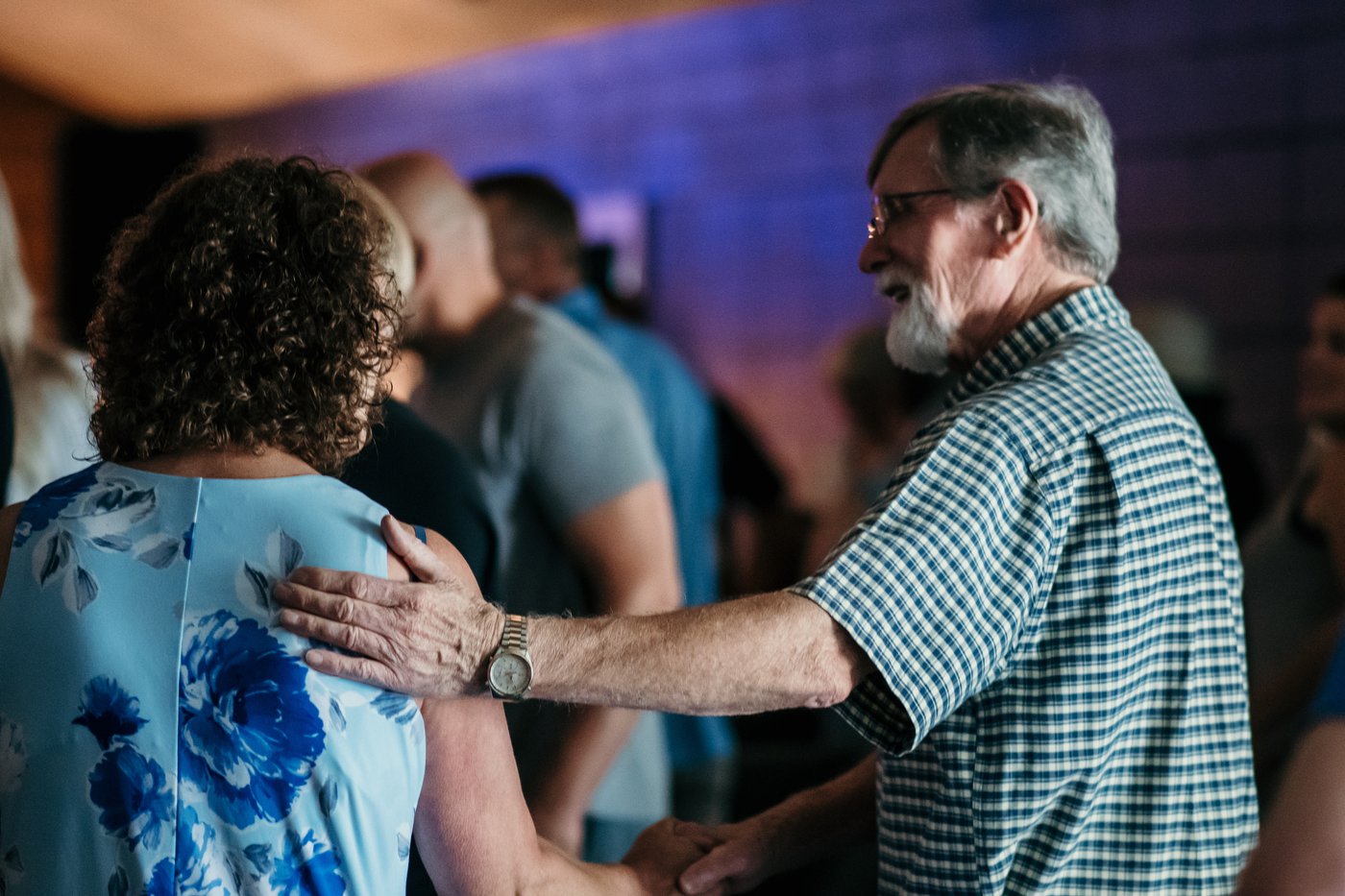 Where we're headed
When Jesus said, "I am the Way, the Truth, and the Life," we believe he gave us the roadmap for our life journey. Our goal is to bring as many people as possible with us on this sometimes difficult, but always beautiful adventure of following Jesus. We'll do anything short of sin to bring the power of Jesus to those who are lonely, hurting, empty, or breaking.
With that mission, it has been our vision from our first day here in Sheridan, to BUILD HIS CHURCH. We believe this isn't just a metaphorical "building" but a new physical one. We have received blueprints from Jesus that we believe will become a new House of Worship to make ready Jesus' bride for His return. In the coming days we believe we will see a wave of revival hit Sheridan and we want to be ready for all that God is planning and doing!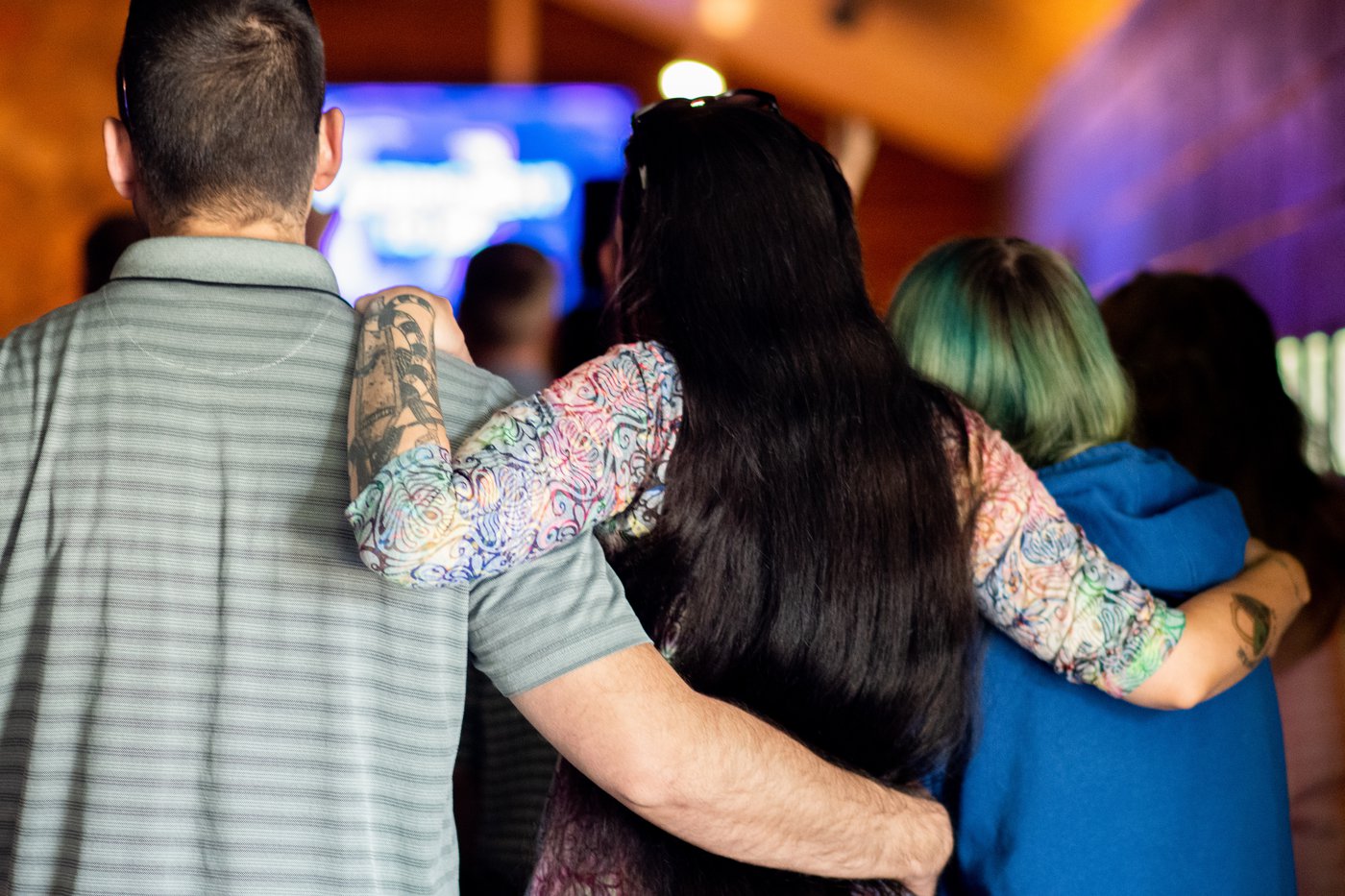 What this means for you
What does this mean for you? Most importantly, you're always welcome among the believers, atheists, and agnostics that call Summit home. We are made up of every background imaginable. Consider this your safe space to explore your faith and wrestle with questions and doubts. Wherever you're at in your faith journey, you'll always be accepted as part of the Summit family. There's a community ready to rally around you to champion you, pray for you, and love you like Jesus.
If you want to learn more about our beliefs as a church, click here. Or if you'd simply like to get in touch with a person on our lead team directly, click the button below.