UPDATES!
GOOD FRIDAY SERVICE
APRIL 7 6PM
Join us in worship as we remember the cross and Jesus' love poured out.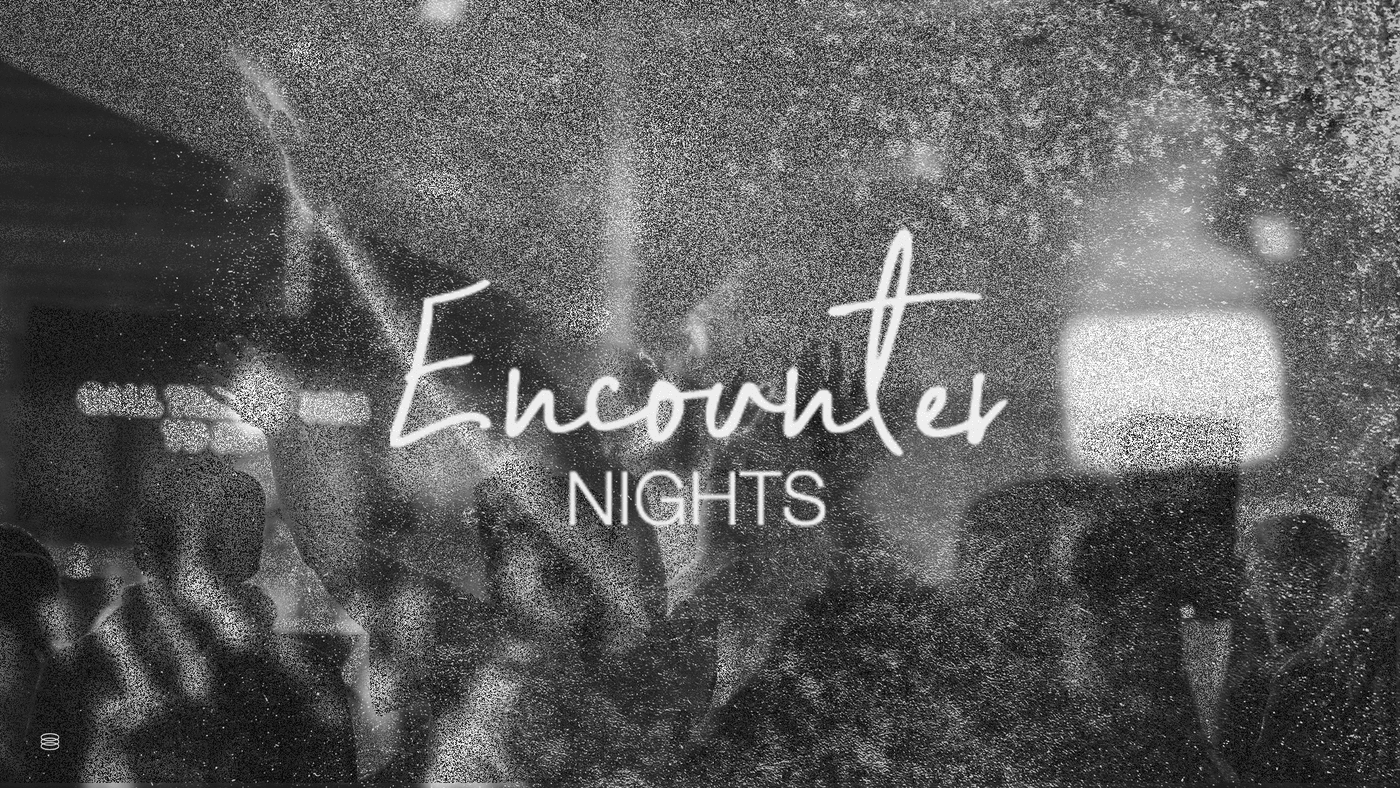 ENCOUNTER NIGHTS
TUESDAYS 7PM
Worship & Word for the hungry, the desperate, and the passionately in love. Check out previous services below: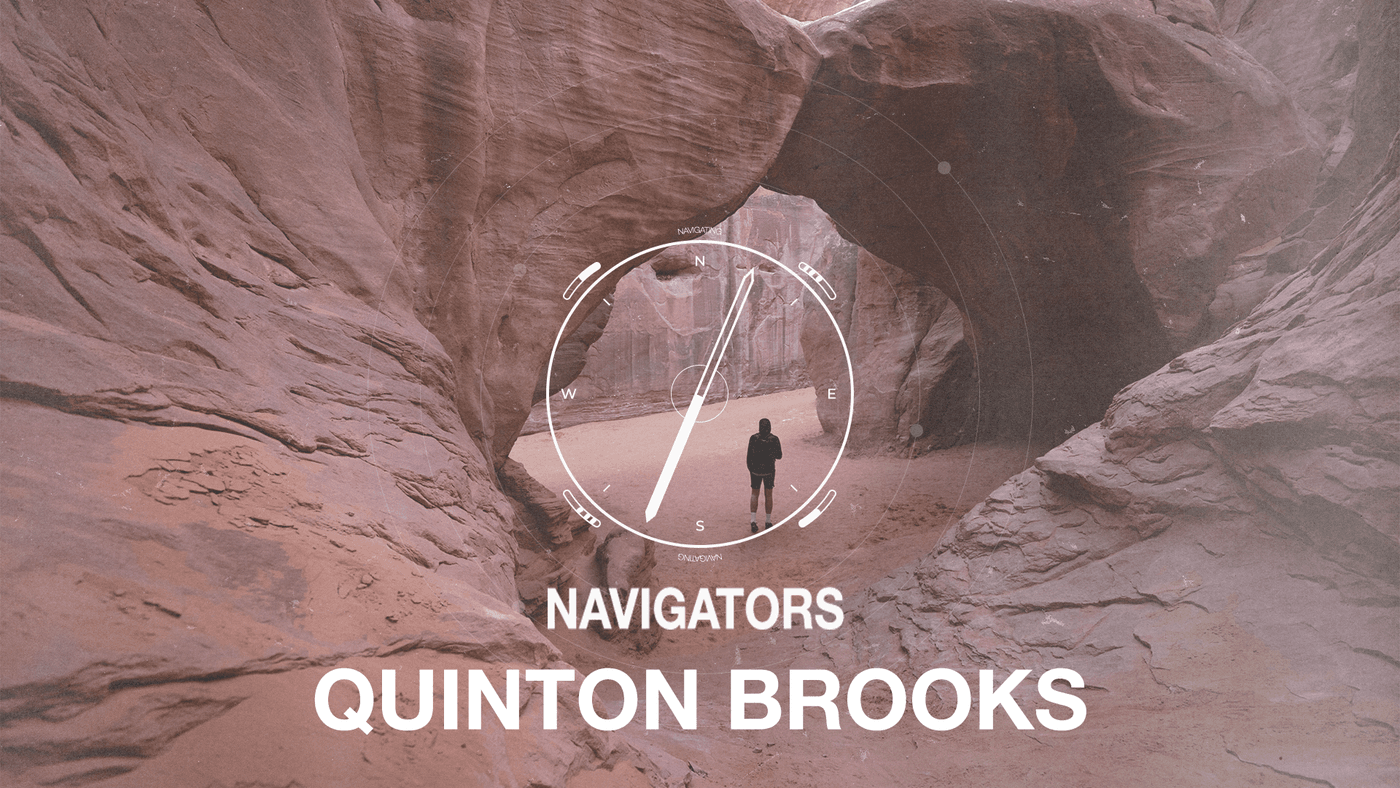 NAVIGATORS: QUINTON BROOKS
As of August 2022, Summit began partnering with Sheridan local, Quinton Brooks and sponsoring him as a missionary on the campus of UW in Laramie.
Huge THANK YOU to all those who gIve personally, and those that give to Summit so that we can support Quinton in the amazing work he's doing at UW.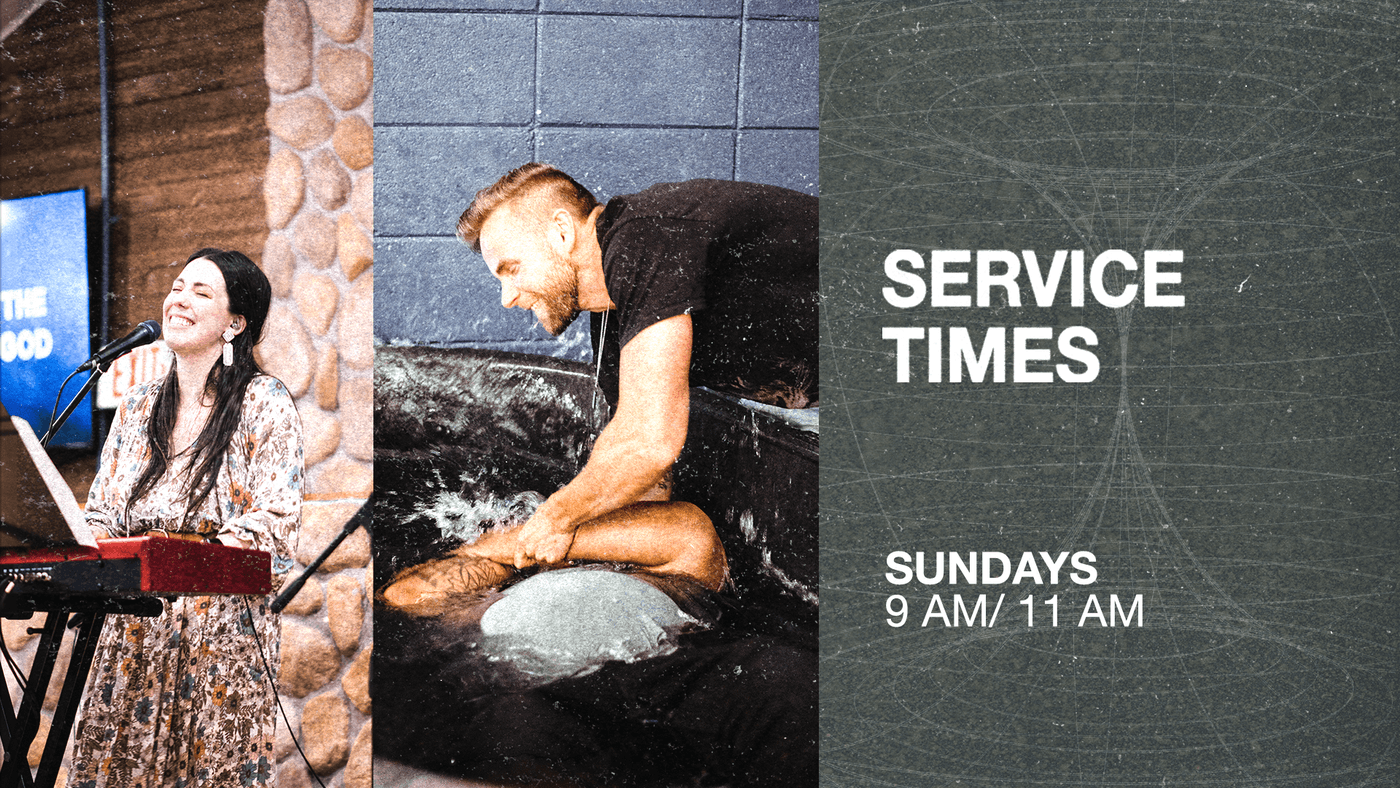 SMALL GROUP SIGN UPS
SUBSCRIBE TO OUR LIVESTREAM
WEEKLY BIBLE STUDIES/ SMALL GROUPS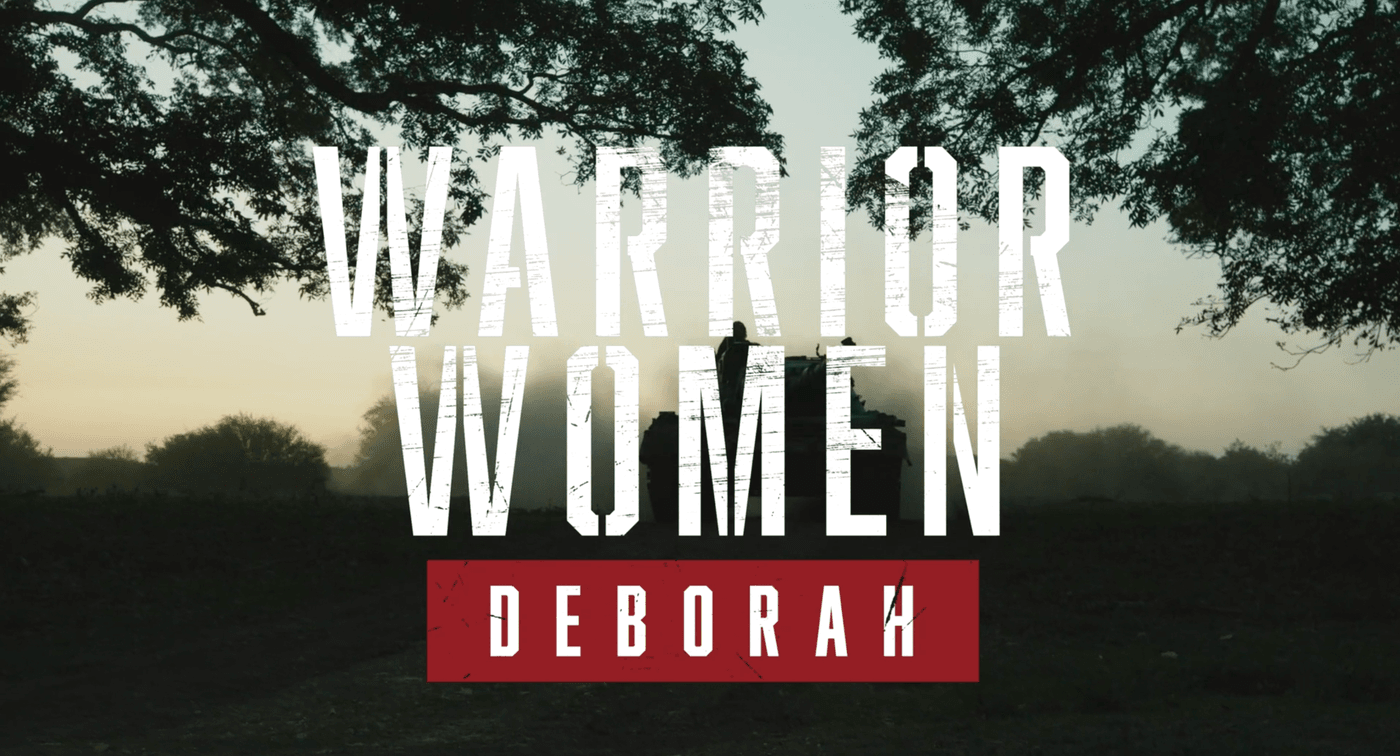 WEDNESDAYS @ 6:30pm
*BI-WEEKLY*
Led by Melanie Knotts
SUMMIT BASEMENT
MEETS NEXT WEEK!
A STUDY BY BIANCA OLTHOFF ON THE LIFE OF DEBORAH FROM JUDGES 4.
WEDNESDAYS 6 PM- BIWEEKLY
Led by Michael Knotts
@ Summit
MEETS THIS WEEK!
As iron sharpens iron, so one man sharpens another.
Questions? 806-543-2980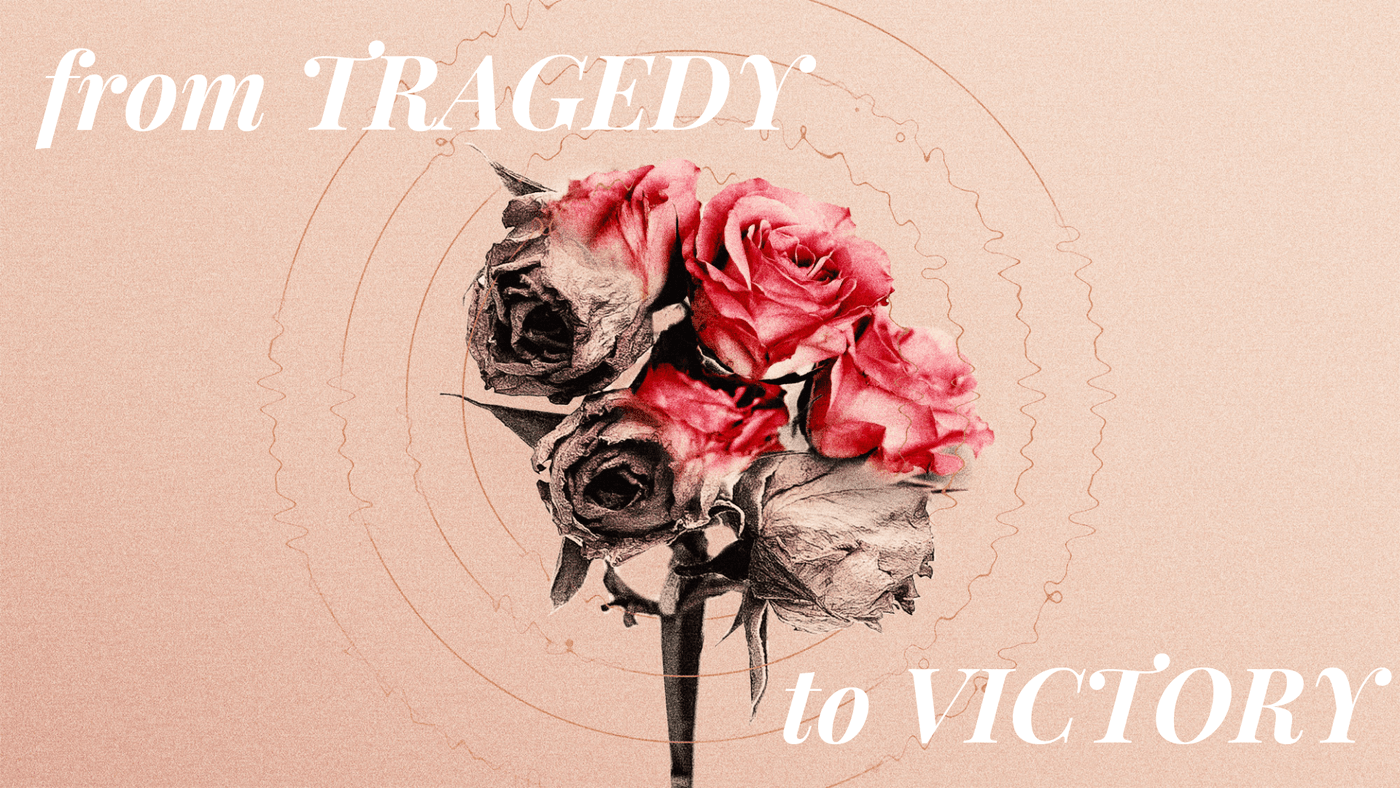 SUNDAYS 9:30 AM
Led by Bill Barrett
At Summit
A JOURNEY THROUGH THE PSALMS AND THE MINISTRY OF PAUL IN ACTS.
SUNDAYS 5 PM
Led by: Flint & Ida Hamilton
Home Group
Call Bill Barrett for location details: 307-752-8853
MINISTRY NEEDS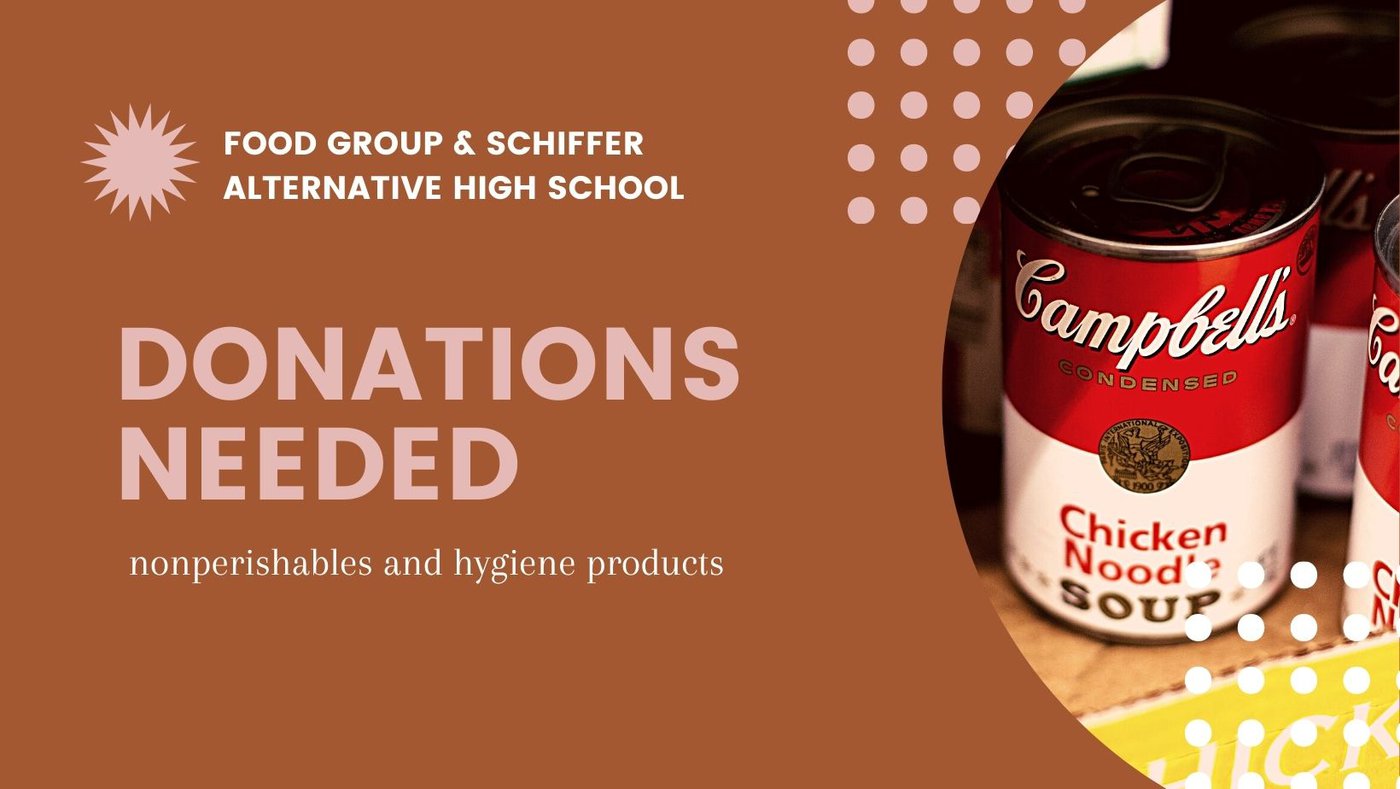 We are always in need of nonperishable food items for our Food Group dropbox. We serve mostly teens so consider what would be easy for a teen to grab and eat, or to cook themselves! Think Easy Mac and granola bars, cereal and canned soups.
We also deliver food & hygiene products to the Schiffer Alternative High School. Toothbrushes, and toothpaste, deodorant, shampoo and body wash are all great donations!