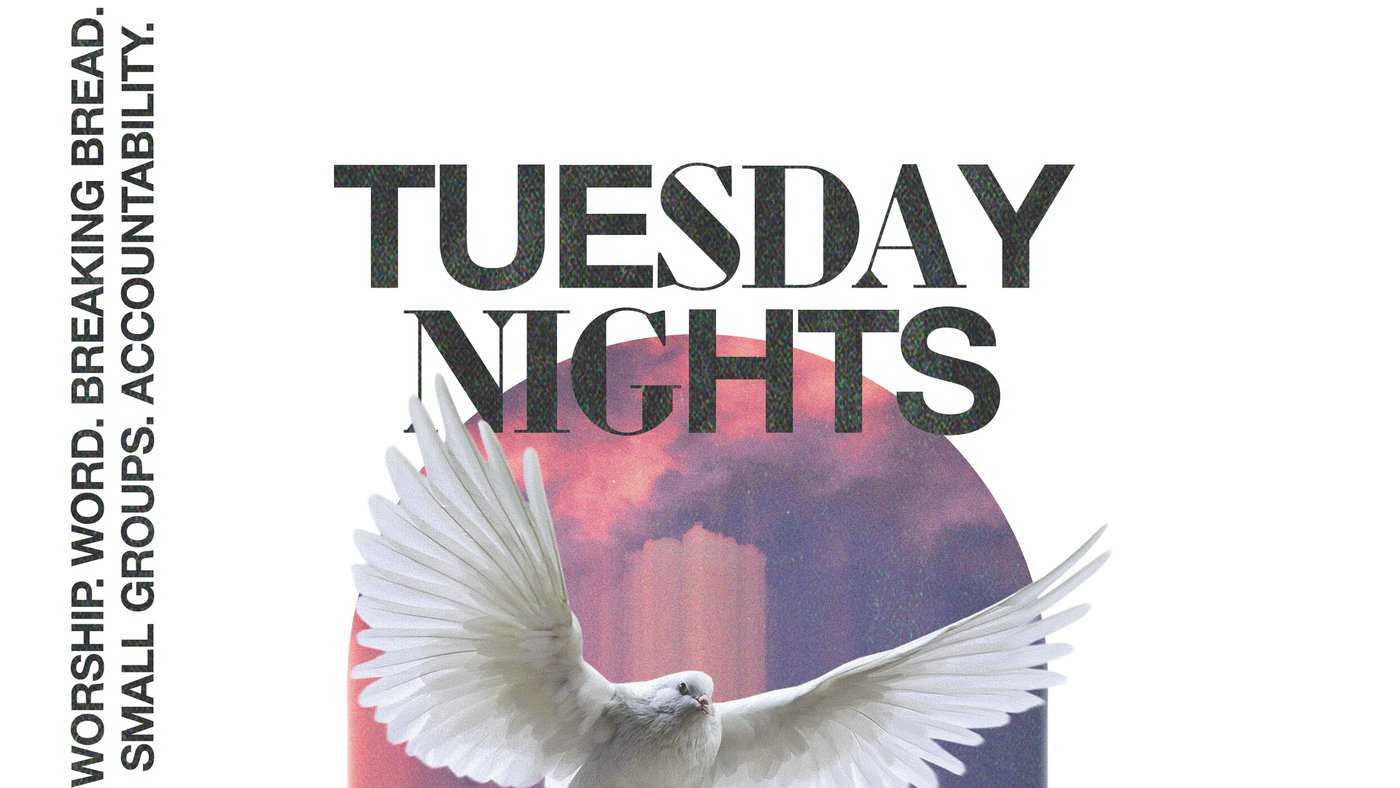 TUESDAY NIGHTS
@ 6PM
A packed night of sharing a meal, worship, hearing the word, gathering in small groups, prayer and accountability.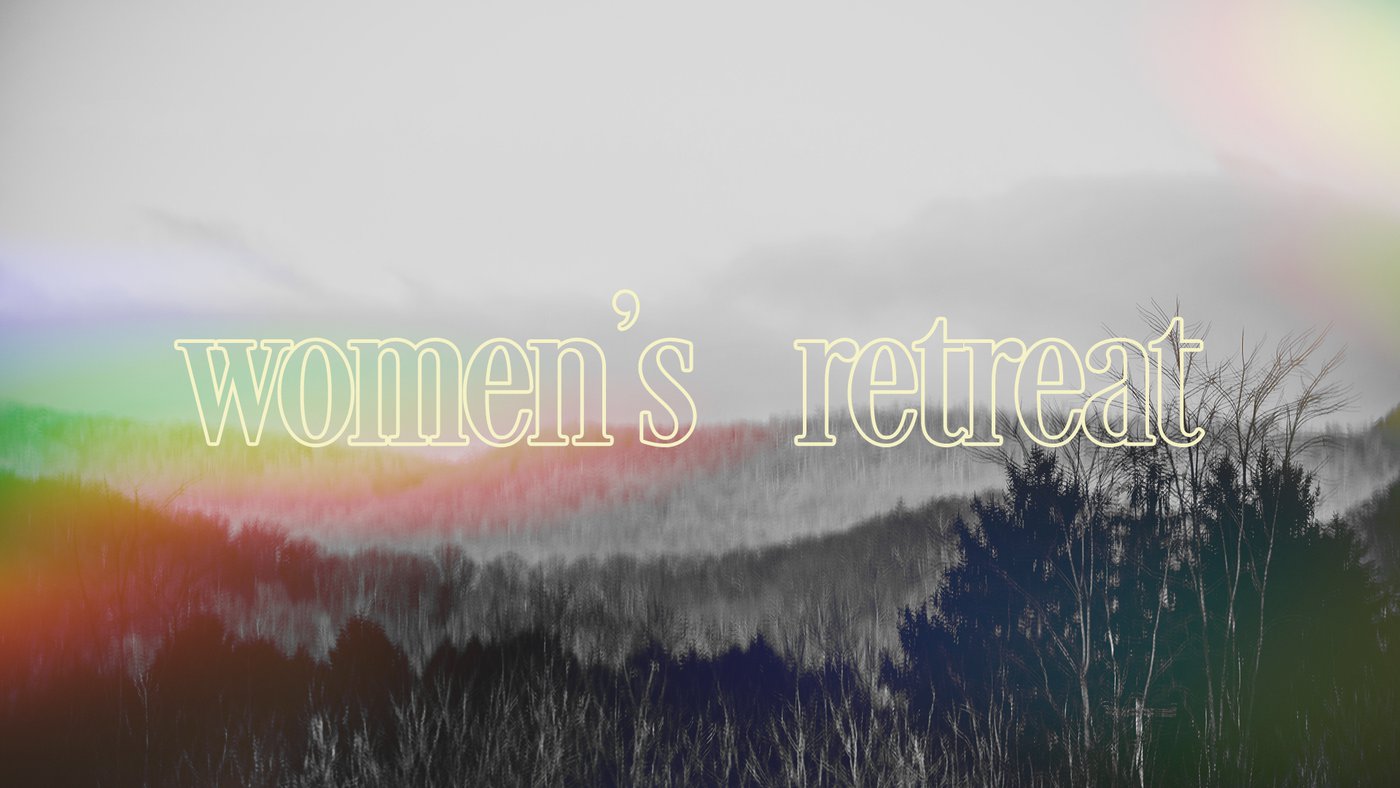 WOMEN'S RETREAT
September 29- 30
6 pm
WHAT CAN GOD DO IN 24 HOURS?
LADIES! Join us for our first overnight retreat at Story Campground.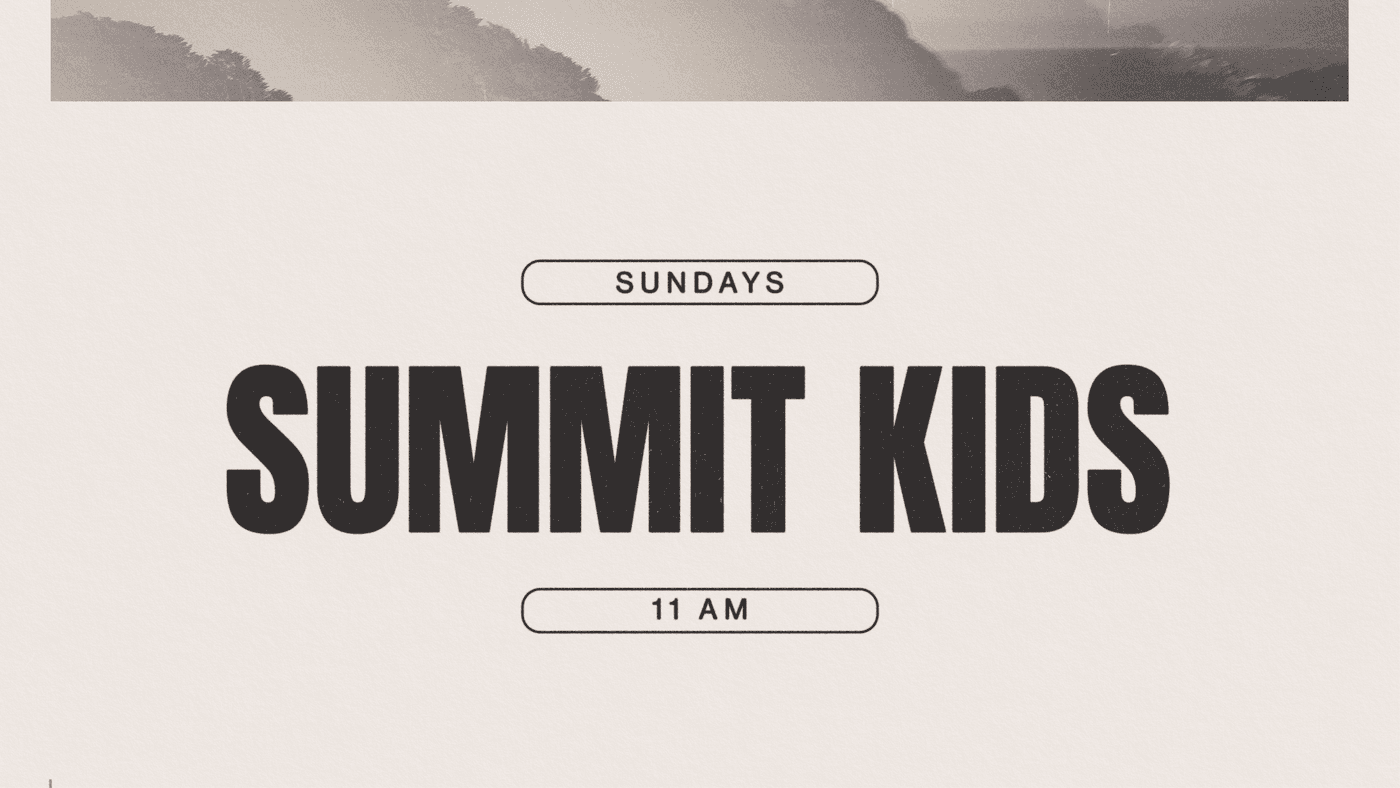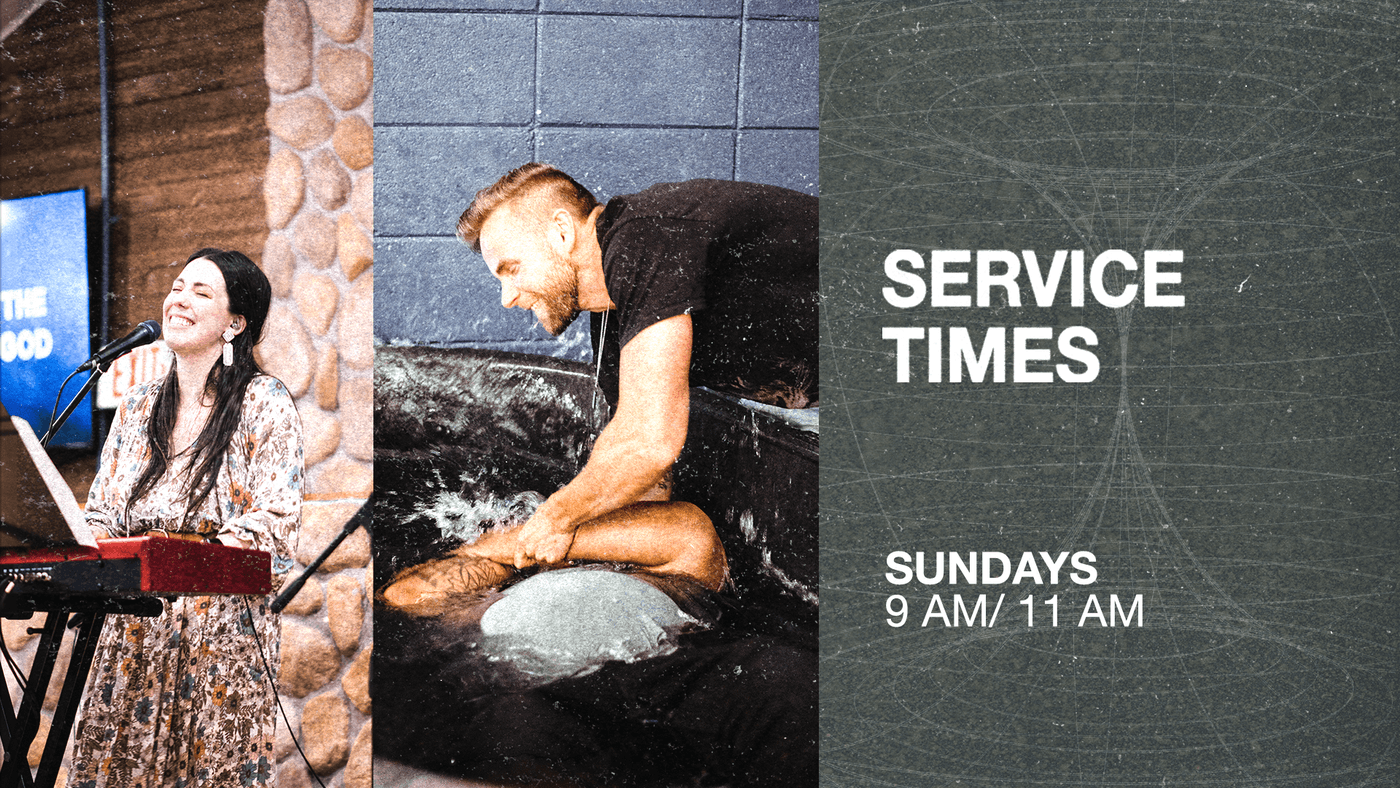 SUBSCRIBE TO OUR LIVESTREAM
MINISTRY NEEDS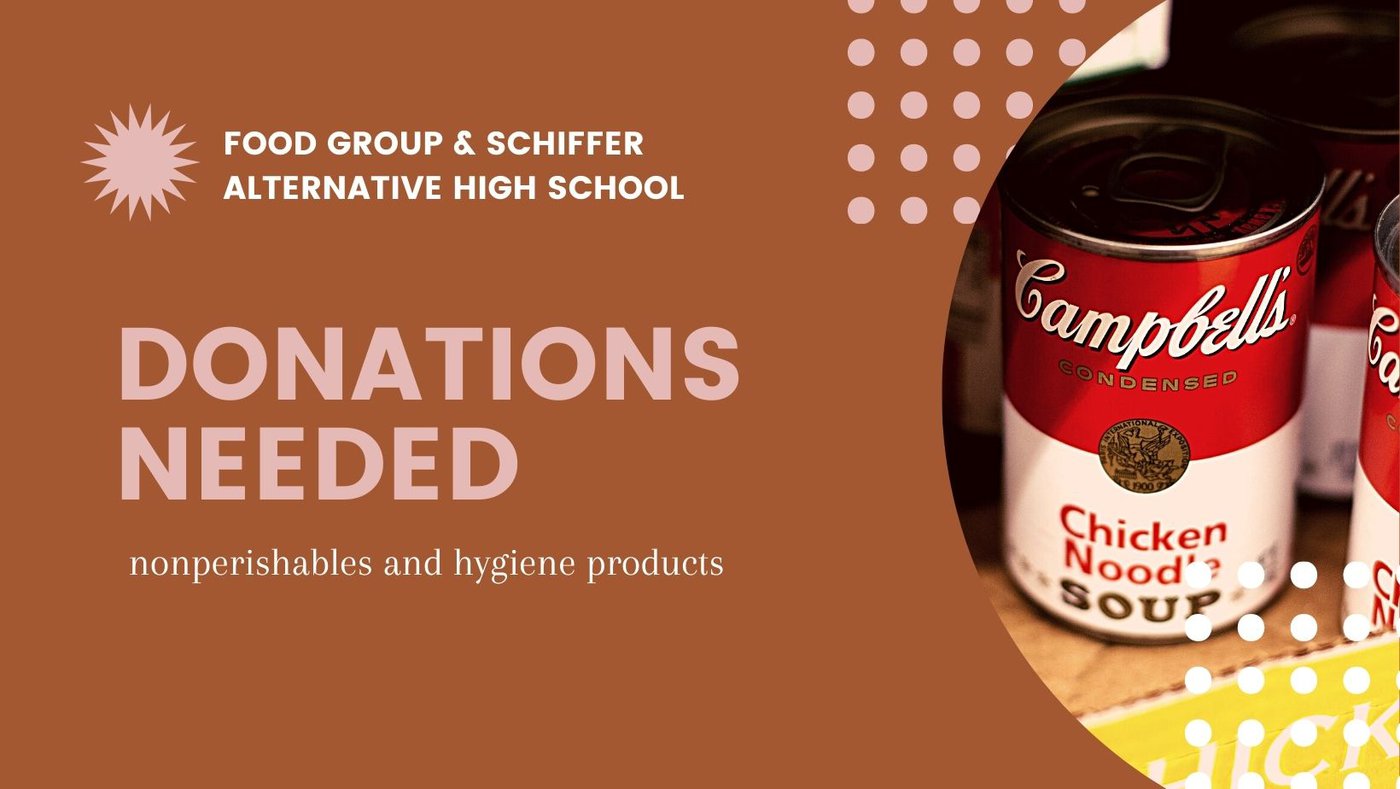 We are always in need of nonperishable food items for our Food Group dropbox. We serve mostly teens so consider what would be easy for a teen to grab and eat, or to cook themselves! Think Easy Mac and granola bars, cereal and canned soups.
We also deliver food & hygiene products to the Schiffer Alternative High School. Toothbrushes, and toothpaste, deodorant, shampoo and body wash are all great donations!