Meet our Leadership
Alex Williams - Lead Pastor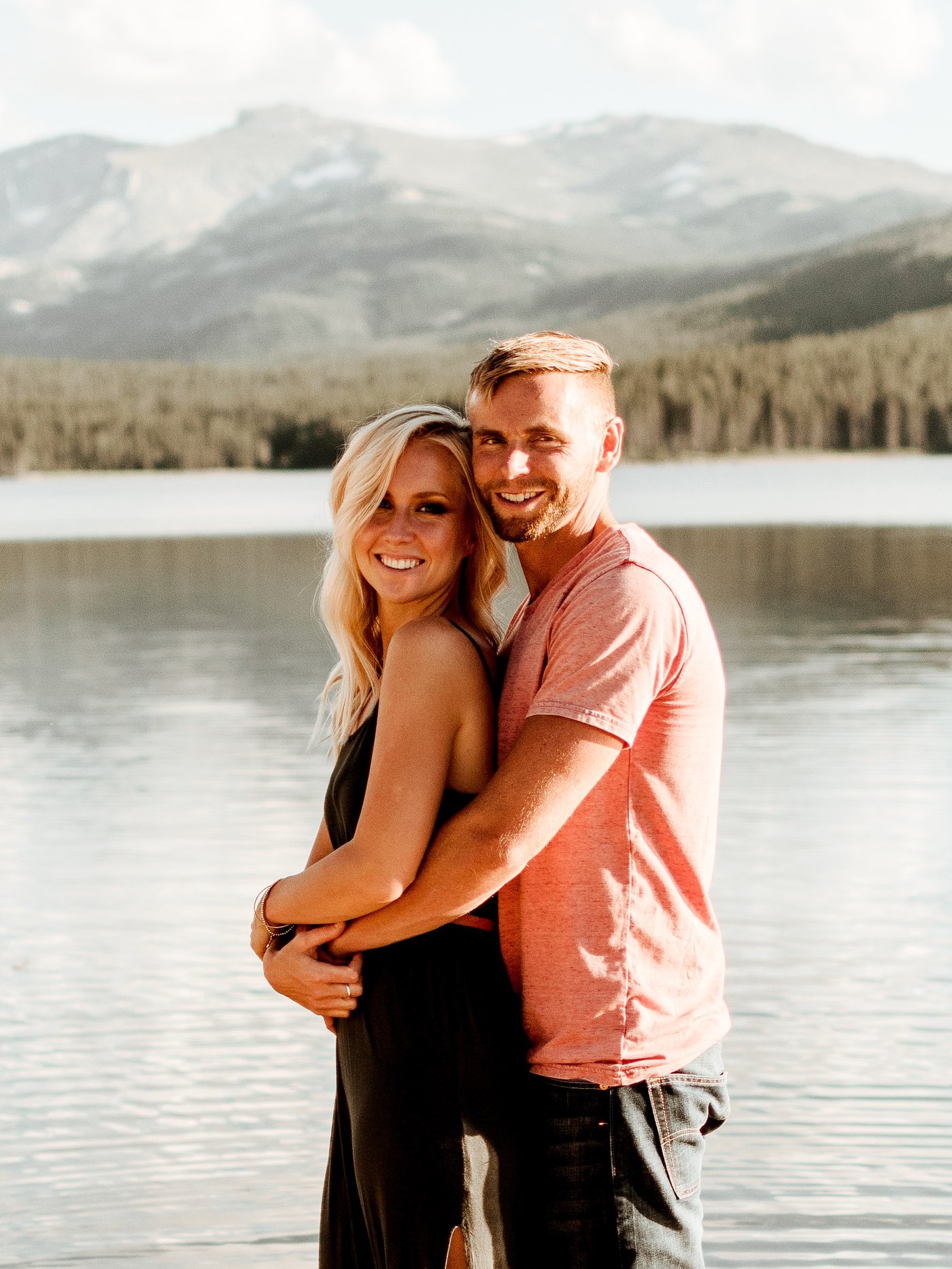 Alex Williams was called to Summit Church in fall 2017. He is passionate about pursuing God's presence and reaching the lost and hurting of Sheridan. Alex graduated from Olivet Nazarene University and has previously served as an Associate & Youth Pastor for seven years in Riverton, Wyoming and Northern Virginia. Alex is married to Lauren with four kids and their dog and chickens.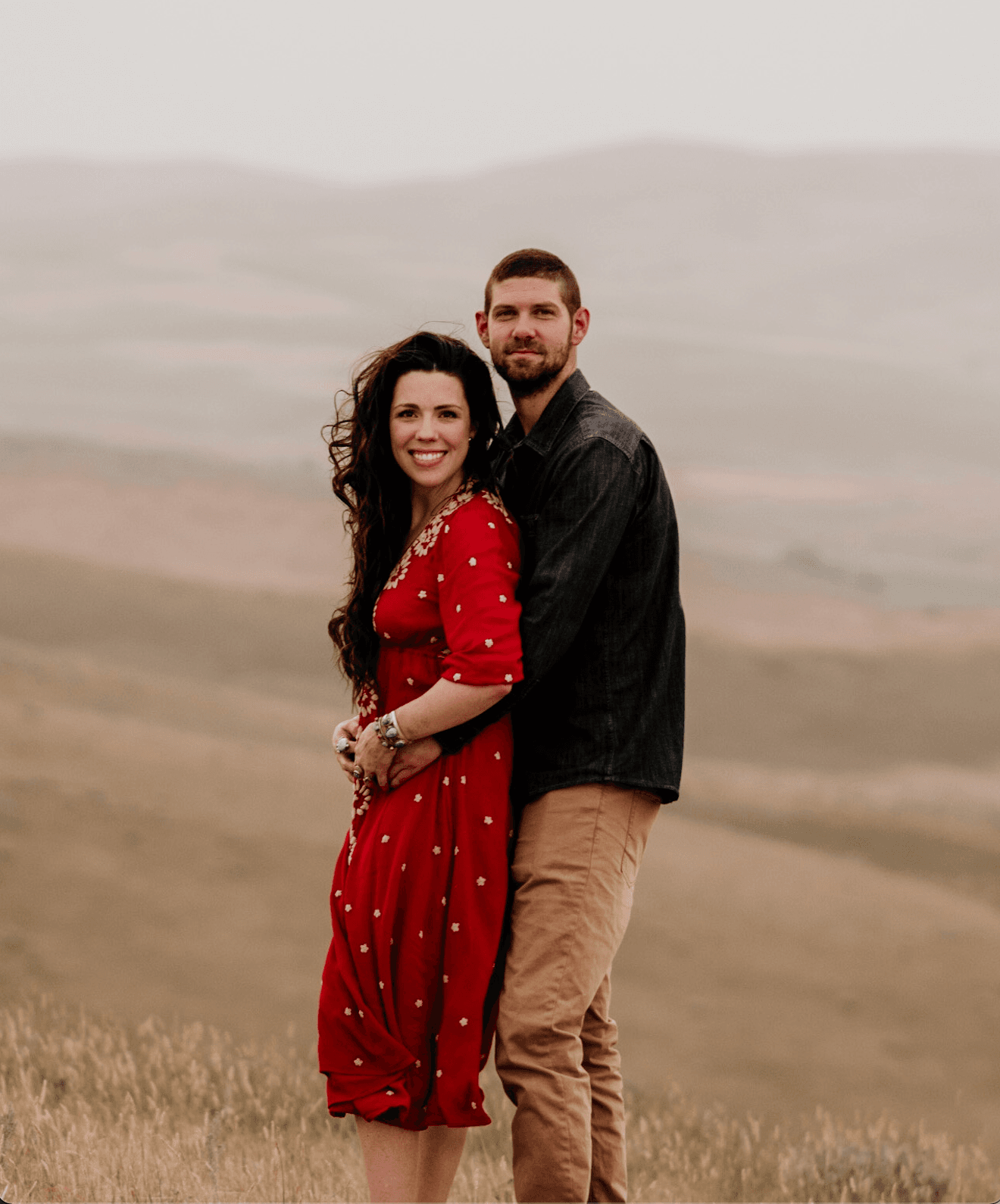 Stefanie Wilkerson- Worship Leader
Stefanie & Kevin Wilkerson first came on to help with worship at Summit in 2019, but since then Stefanie has stepped up as our Worship Leader. A graduate of Trevecca Nazarene University, she has a searing heart for Worship and desire to see everyone fall in love with King Jesus. Together, Stefanie and Kevin have followed Jesus in a miraculous story that is bringing them their first baby girl this summer!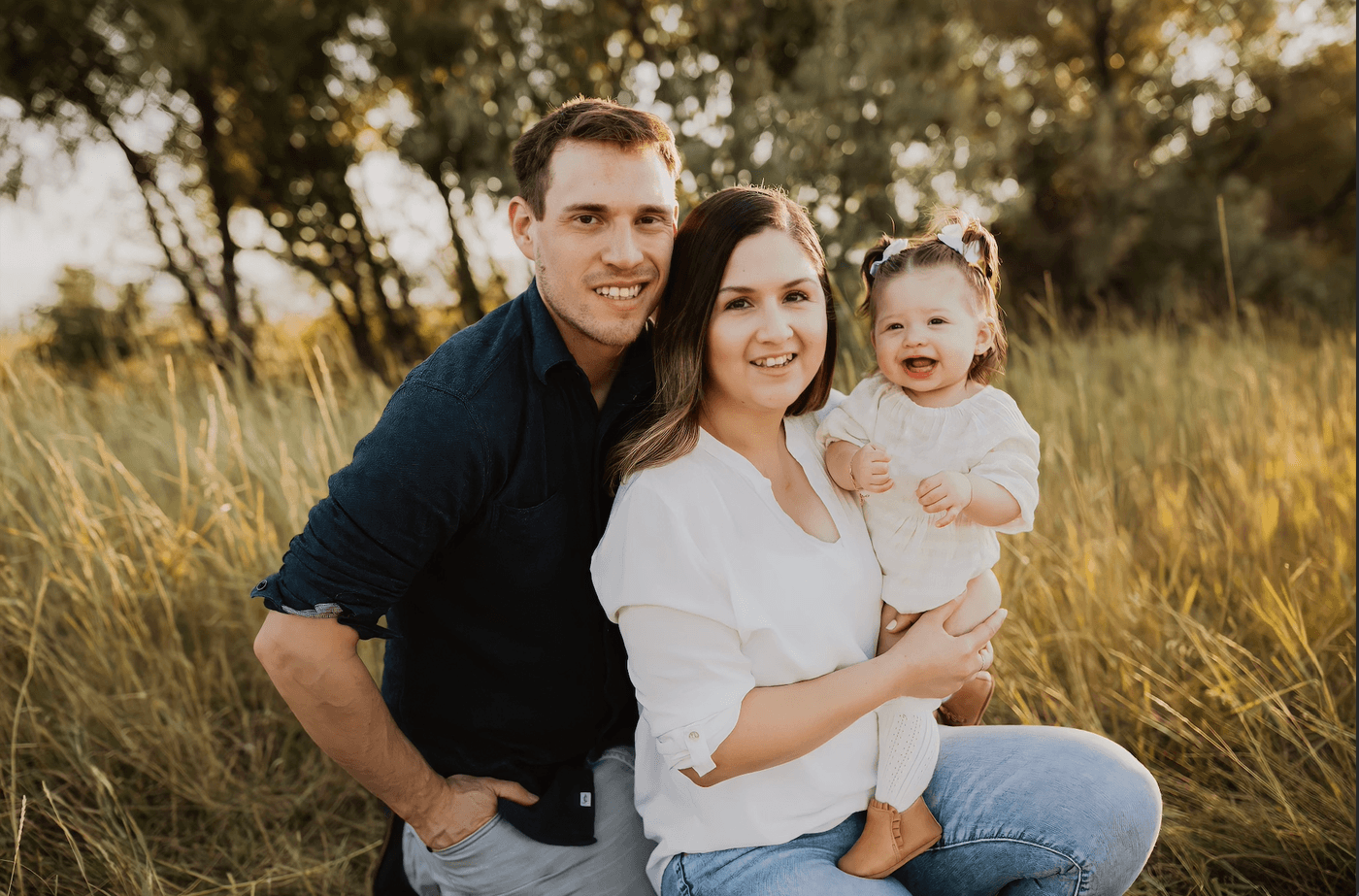 YOUTH LEADERS
Travis & Cindy Chadderdon
We have been married four years, have a 1.5 year old daughter and have lived in North Carolina, Montana, and California. After our many cross country adventures, we feel we can finally call Sheridan our home. We love road trips, outdoors, and exploring new places. Travis felt a calling to lead our teens and we are currently leading as Summit's Youth Leaders. At Summit we have seen incredible growth in our lives and we look forward to seeing what God has in store for us.